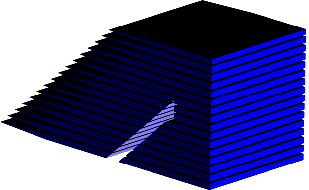 Agrimson Tool Company
Welcome to Agrimson Tool Company. We are a fully capable machine shop that specializes in custom fixturing. We also do a wide variety of one-offs and short run production parts.
If you're looking for fixturing, or you just need a few parts made, we invite you to browse around. I'm sure there is something we can do for you.